Your whole family can bathe together in a private bath! Popular with groups and families!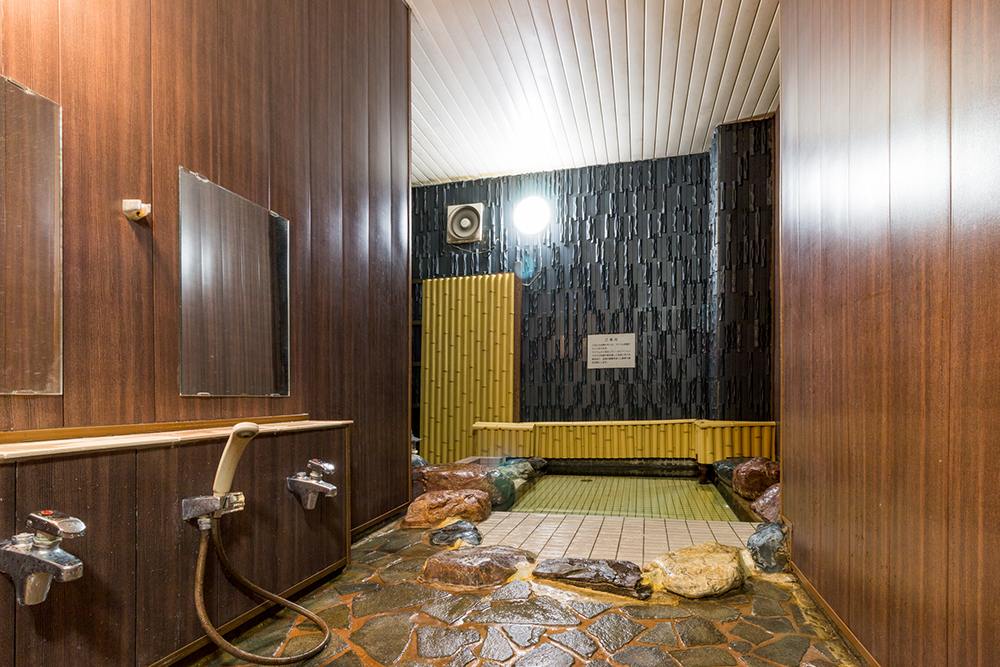 At Musashitei, we have private baths where hot water is supplied from the hot spring and private baths made of Japanese Cypress.
If you take a bath with your family or with your partner you will enjoy it so much that time will fly by.
Please give it a try since it can be used not only for those guests staying but also for day trippers.
Booking is required in advance so please contact us by phone.
Hours of Use   09:00~22:00 (last entry 21:00)
Fee  (per person, 1 hour)
Japanese Cypress Bath     Adult  900 yen     Child 450 yen (primary school student)
Onsen Bath  Adult  1,500 yen    Child 750 yen (primary school student)
※The Japanese Cypress bath is not a hot spring bath