You can enjoy Asarigawa Onsen and natural radium stone sauna where both your
body and mind will be healed.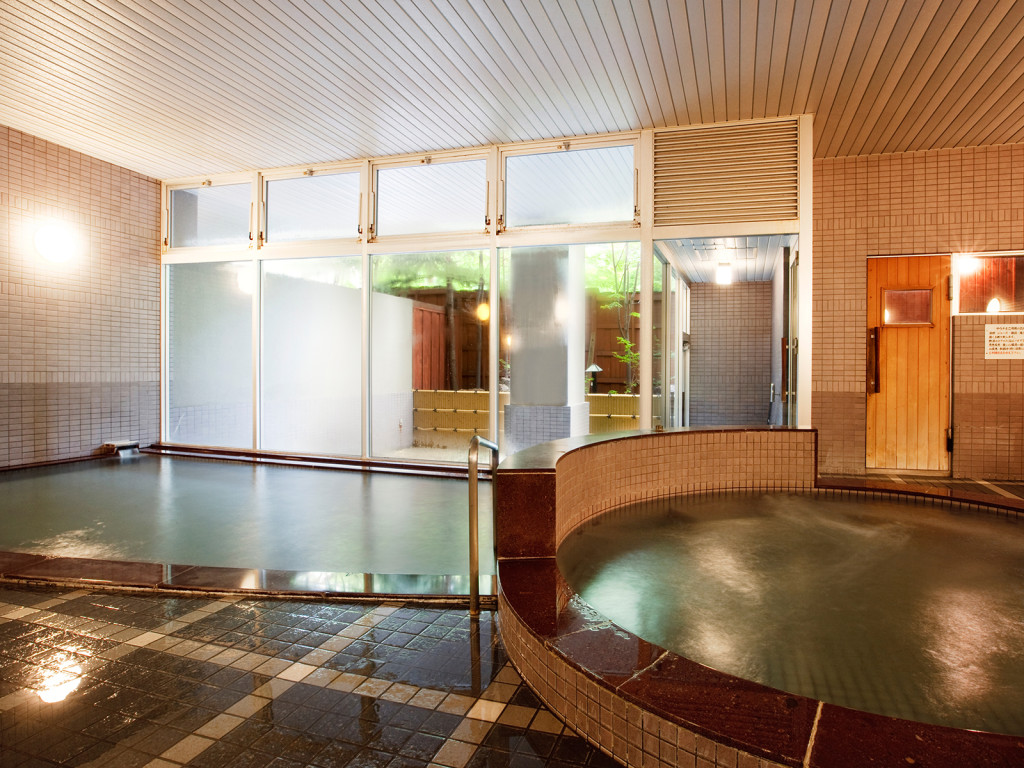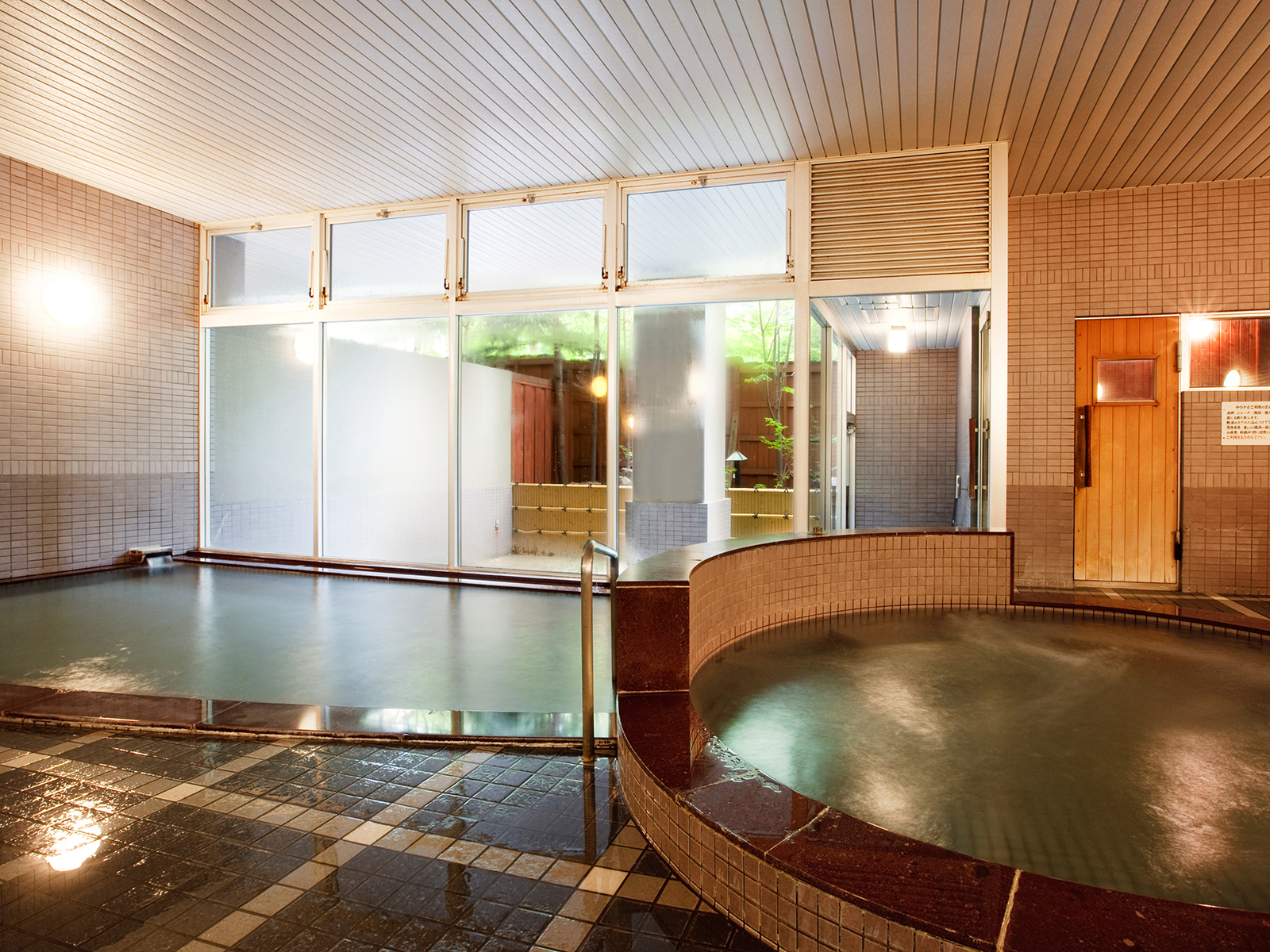 The soft and gentle hot water of Asarigawa Onsen which heals the fatigue from travel.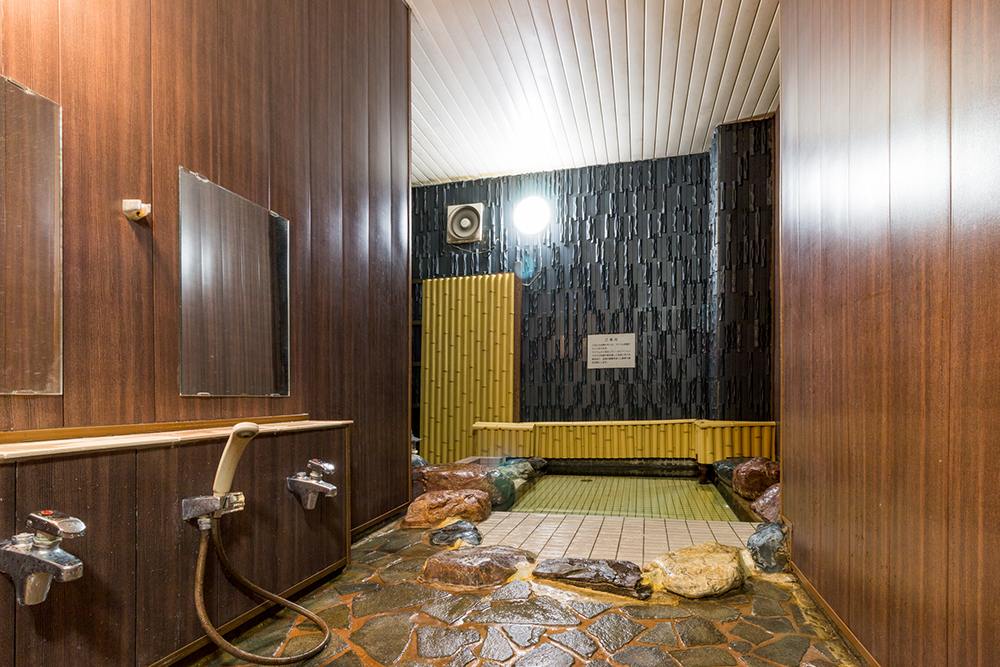 The whole family bathing together in a private bath! Private bath which is popular
with groups and families!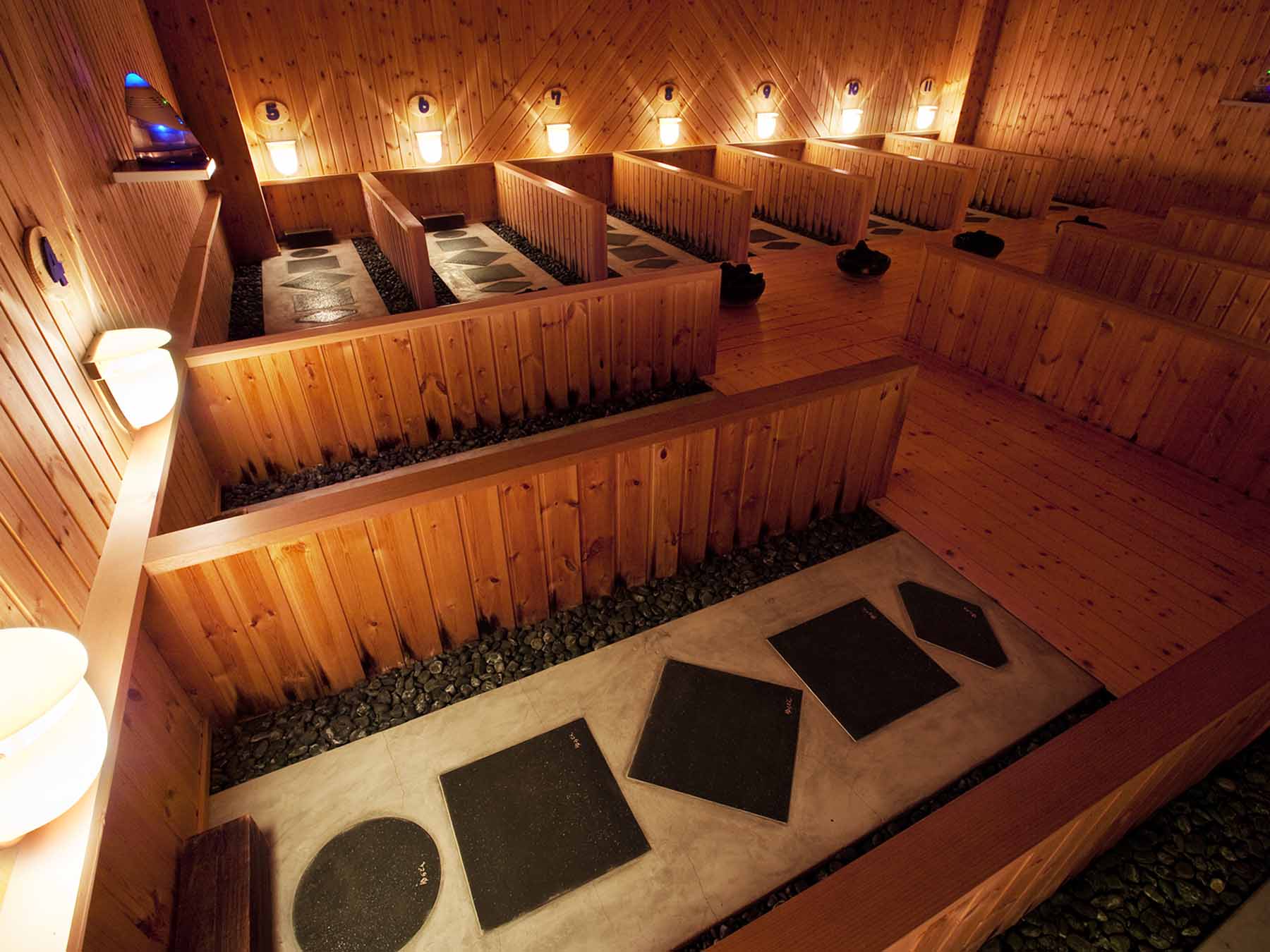 Increases blood circulation, body metabolism and improves your immune system!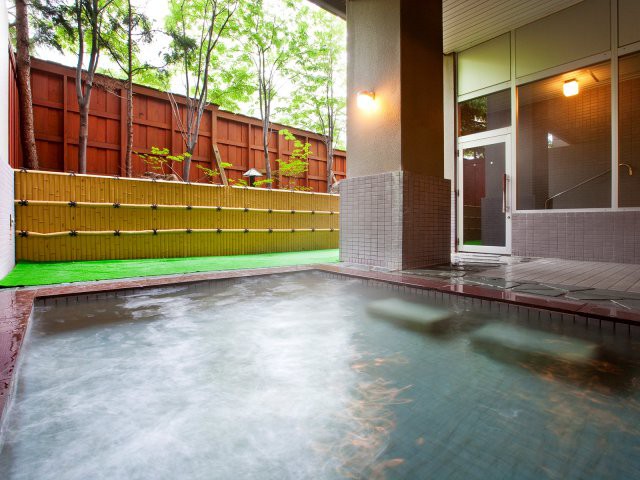 Our onsen facilities can be used by day trippers.
Please click here for information regarding day use bathing hours.